Keep your body
Fit & Strong
We Offer Exclusive Services For Build Health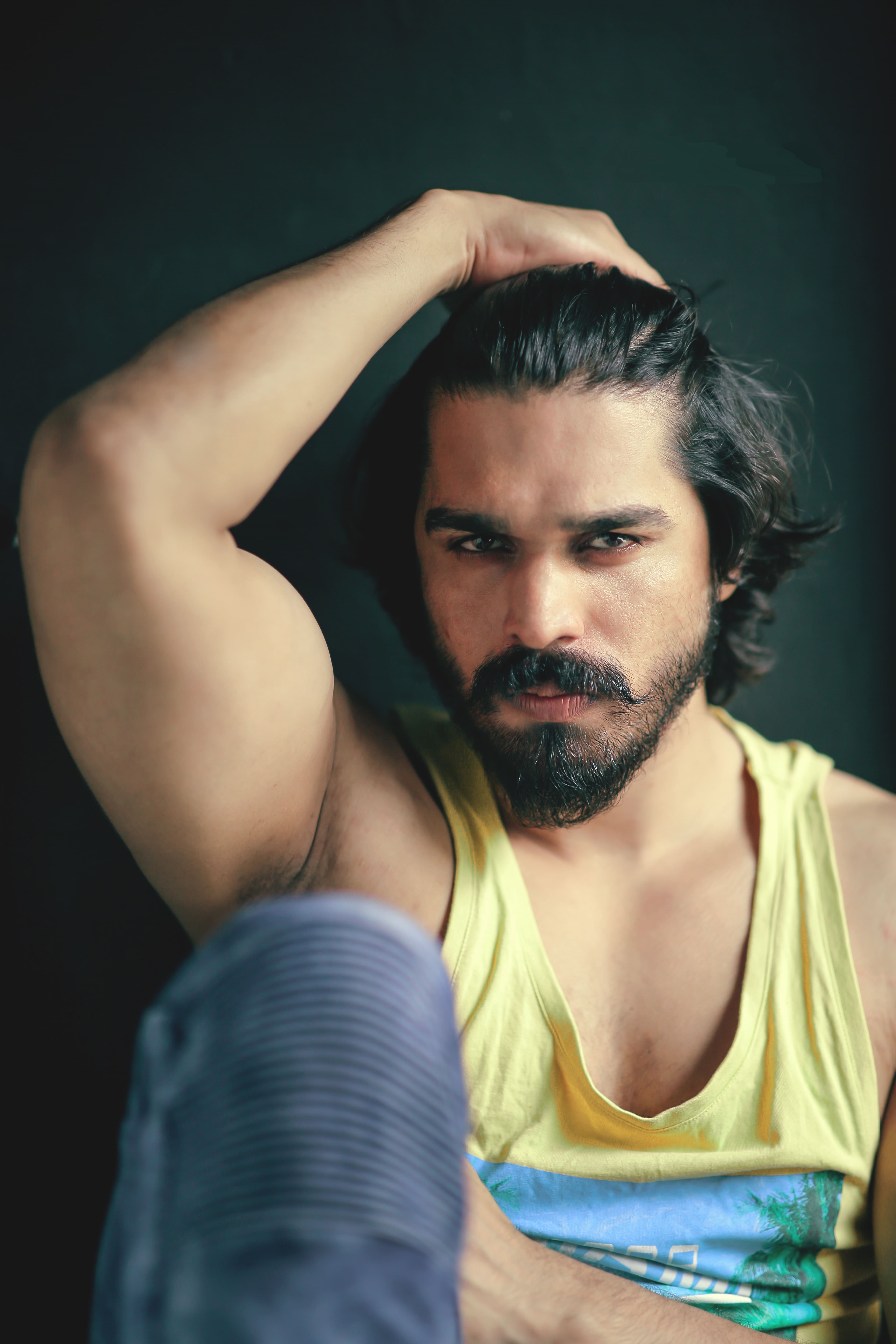 Shiyas Kareem, who rose to fame as a Bigg Boss contestant, is a health and fitness enthusiast. Shiyas claims he spends the majority of his time after family in the gym. Fitness is extremely important to this athlete. Shiyas was inspired to create his own gym by his passion for fitness centres. In Perumbavoor, Shiyas opened his dream gym. The gym's workout equipment is all imported from overseas and spans 2,800 square feet. 
Currently, 40 people attend the gym multiple times per day to follow the covid routine. Since it is a unisex gym, many people bring their families with them. A separate time has been set aside for ladies only. Expert trainers specialized in different workout session are their highlight.
MAINTAIN YOUR BODY'S
FITNESS AND STRENGTH
We'll assist you in defining and achieving your objectives. We don't only show you how to execute an activity; We also teach you about strength training, cardiovascular endurance, and nutrition.
We provide nutritional powders to help you strengthen your body and you will receive a personalised and systemized training plan.
3-5 / 90 Min Workouts a week
Welcome to a small group training session with only three to five people.
Depending on your health and weight, you can do a variety of aerobic and strength training exercises.
Well, I've been a monthly member for a while now and am starting to know the people who work there. It's an excellent location for workout enthusiasts. The Gym Fitness Instructors are enthusiastic about helping you achieve your fitness goals.
I recently joined this gym and have like it thus far. The trainers are excellent; they provide excellent guidance, and the atmosphere is energising. Overall, it's a nice gym. If you're looking for a good quality gym in Ernakulam, go no further. I believe you should go ahead and do it.
This gym has advanced level machines, and the staff and gym trainers are really friendly, courteous, and knowledgeable. Their training services have met my expectations.
The trainers are friendly and helpful, and the audience is among the greatest I've seen in any of the franchises. It has a pleasant ambiance.